The clever, compact cycling computer for effortless navigation and tracking.
Simple and intuitive

Navigate and track effortlessly even if you lose signal or go off-route.

Small, sleek and robust

The best-looking cycle computer on the market, designed to tackle whatever conditions you ride through.

Loaded with great routes

Get the best routes with real mapping feedback from other riders in the free app.
It'll find you new routes, help you navigate with turn-by-turn directions, and track your adventures.

Evening Standard
An excellent option, it allows you to conserve phone power and keep your phone safe. The navigational interface is simple and easy to use.

Cycling UK
Simple yet effective and ideal for navigation

Stuff
A clear interface and the easiest user experience, the Beeline Velo 2 is perfect.

The Gear Loop
Navigation
Effortless exploration.
Tracking
Track everything. Share everywhere.
Connect to Strava and Apple Health
Speedometer.

Duration, distance, time.

Connect to Strava & Apple Health.

Share rides with friends.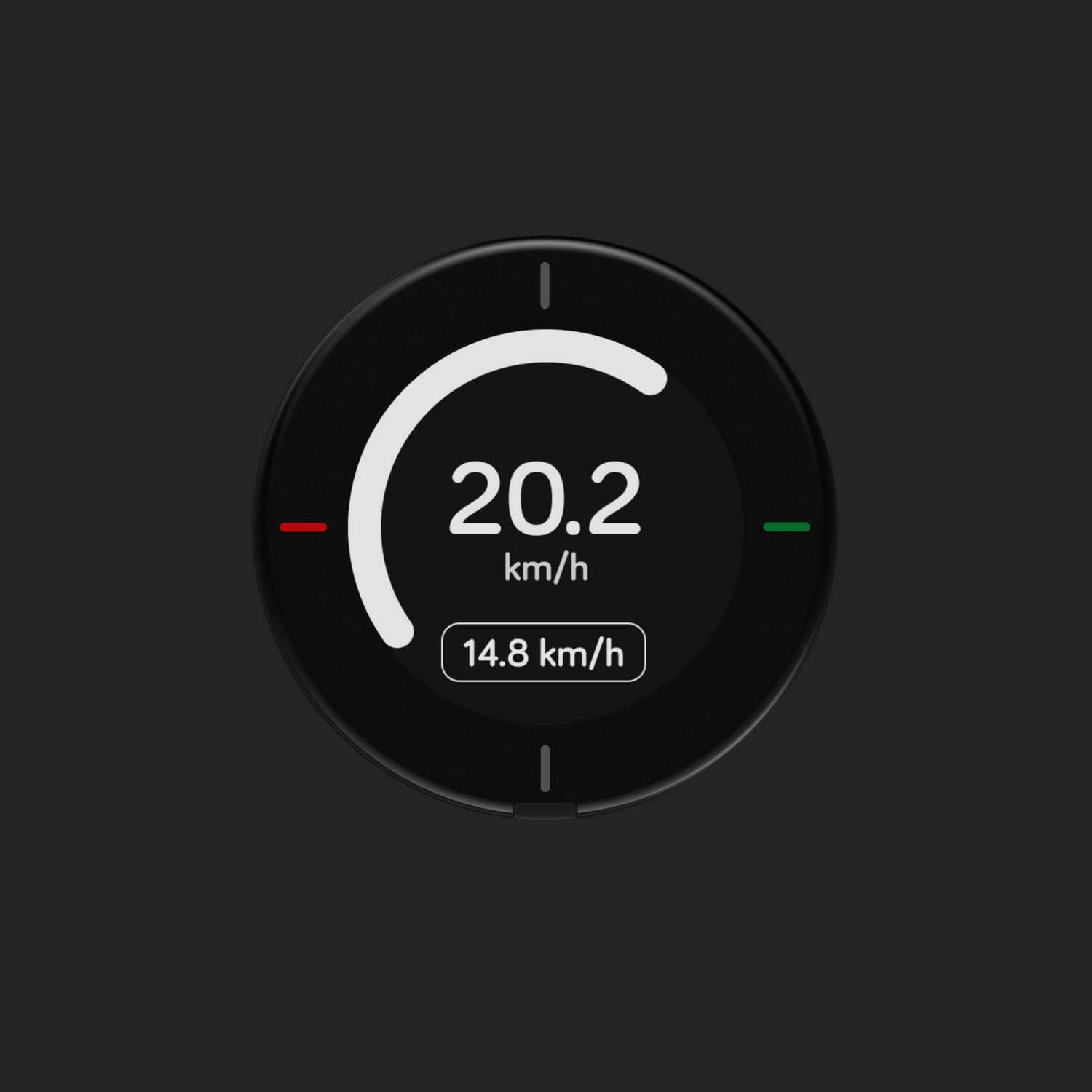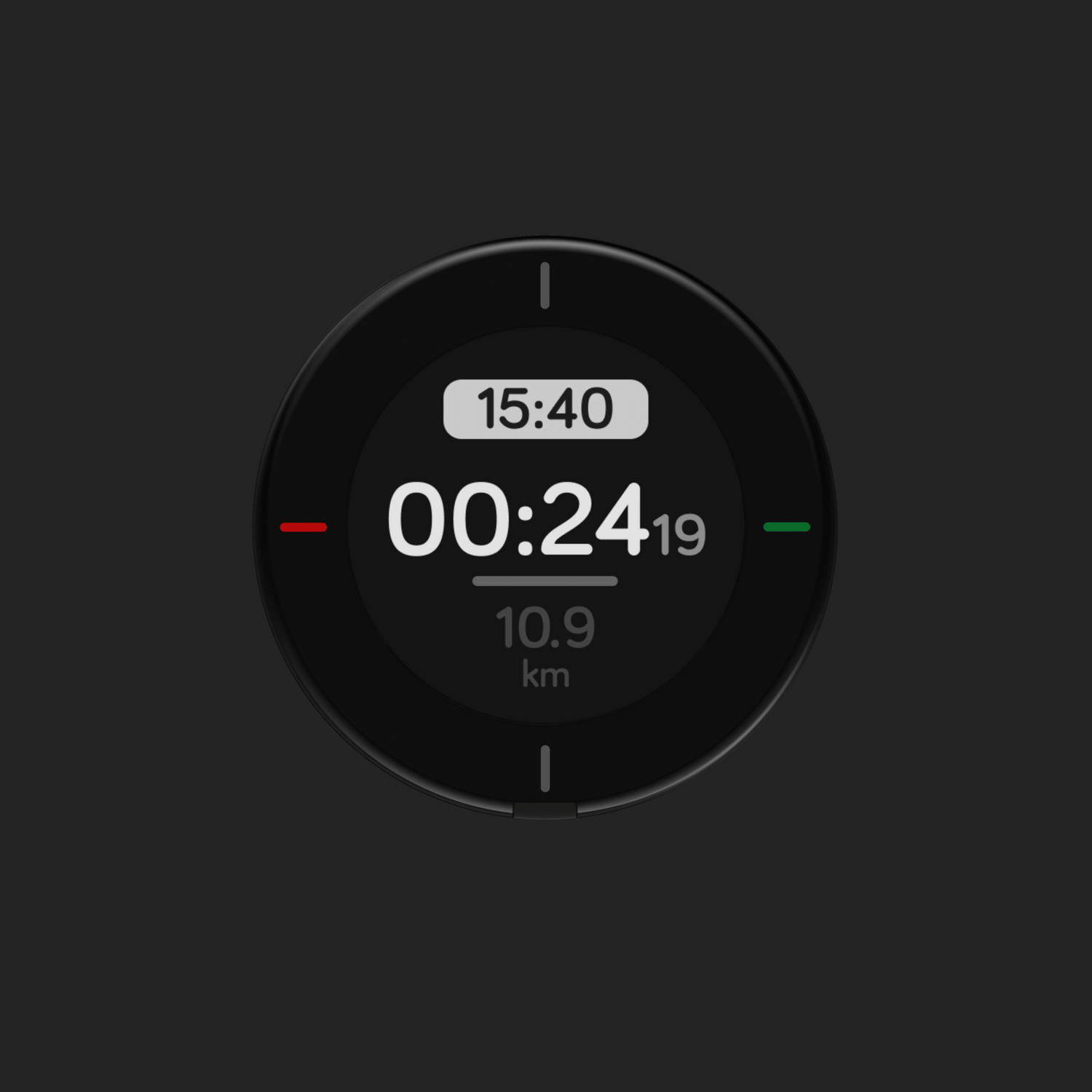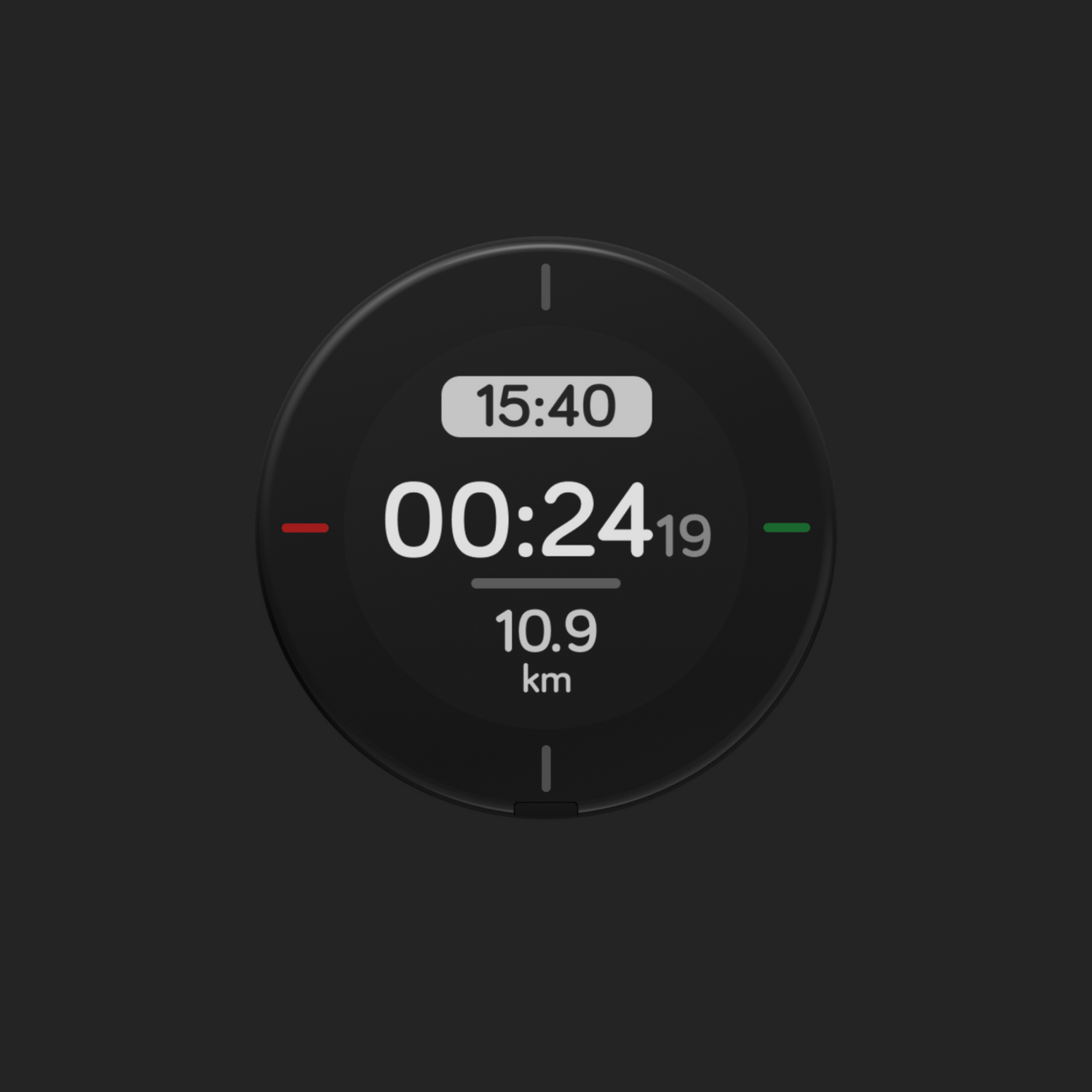 Hardware
All-weather adventure reliability.
Higher location accuracy.

Fast USB-C charging.

Weather-sealed.

11+ hours battery life.

5x phone battery life.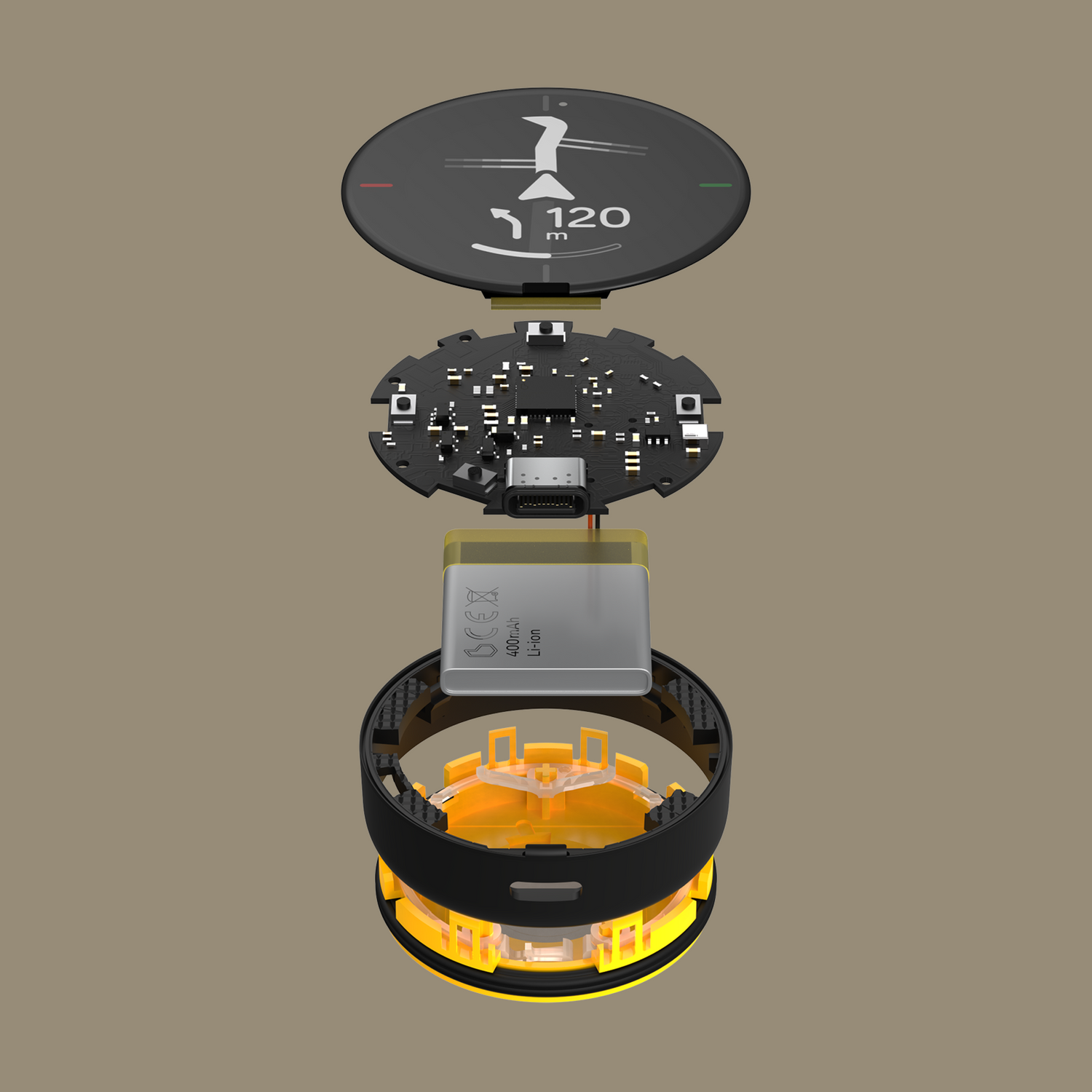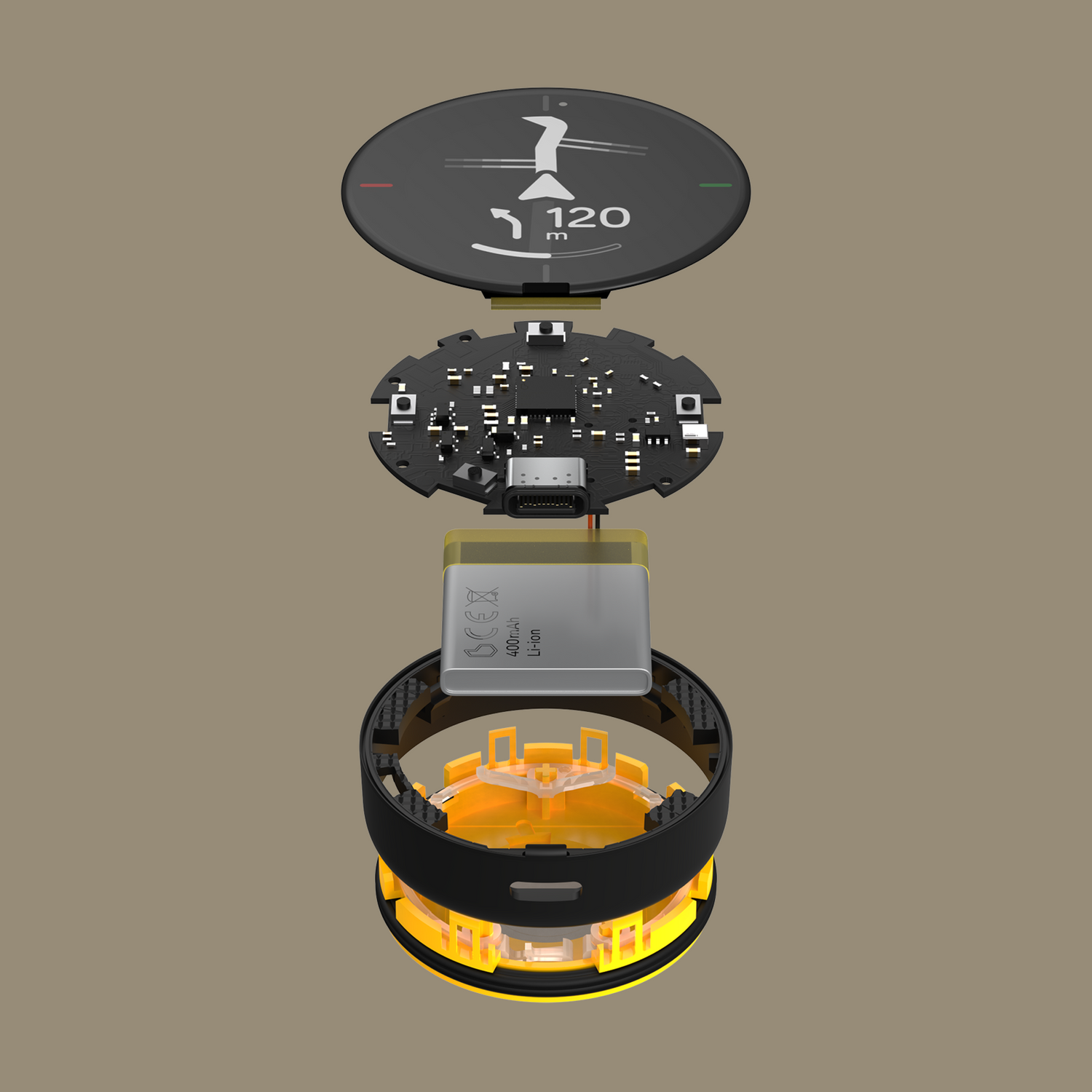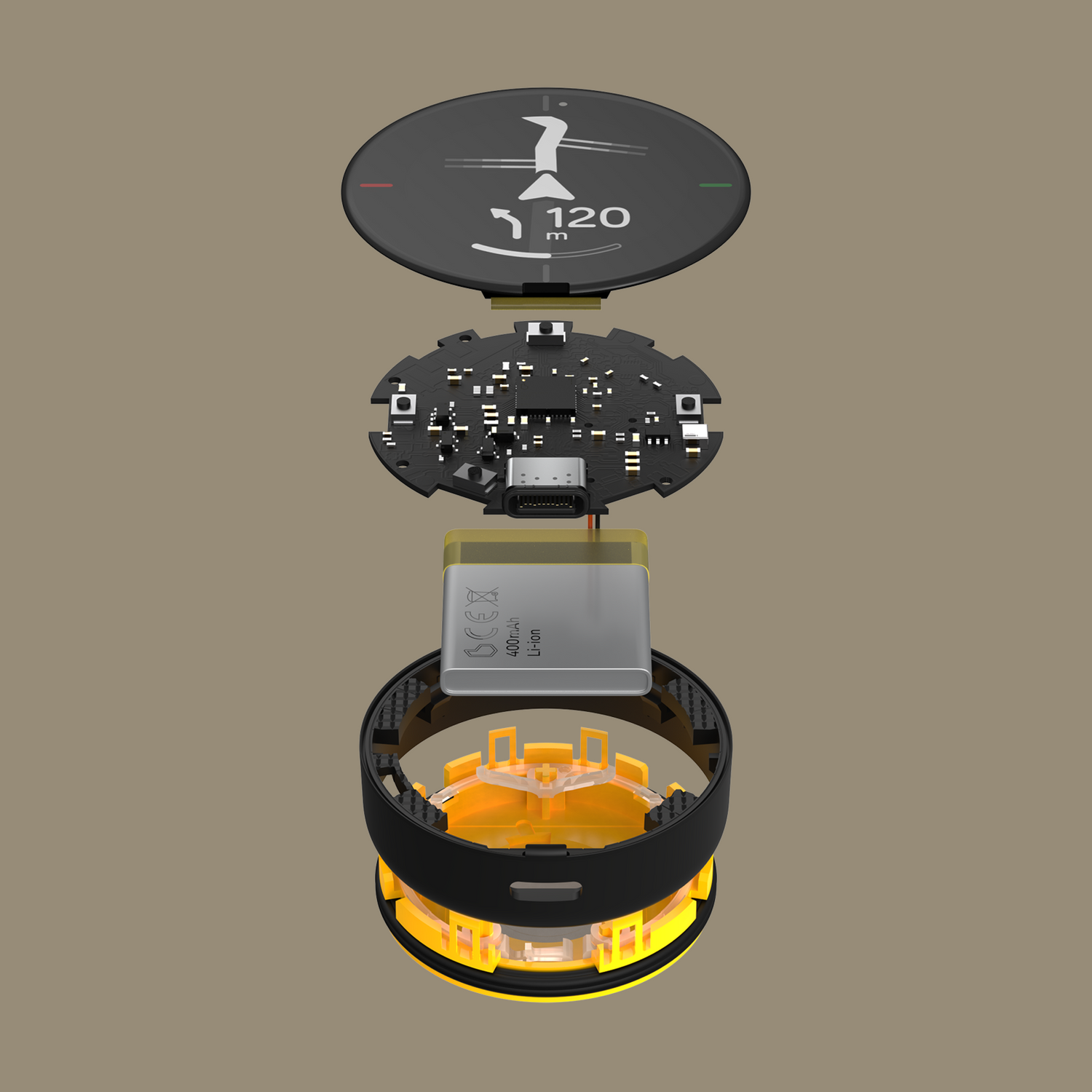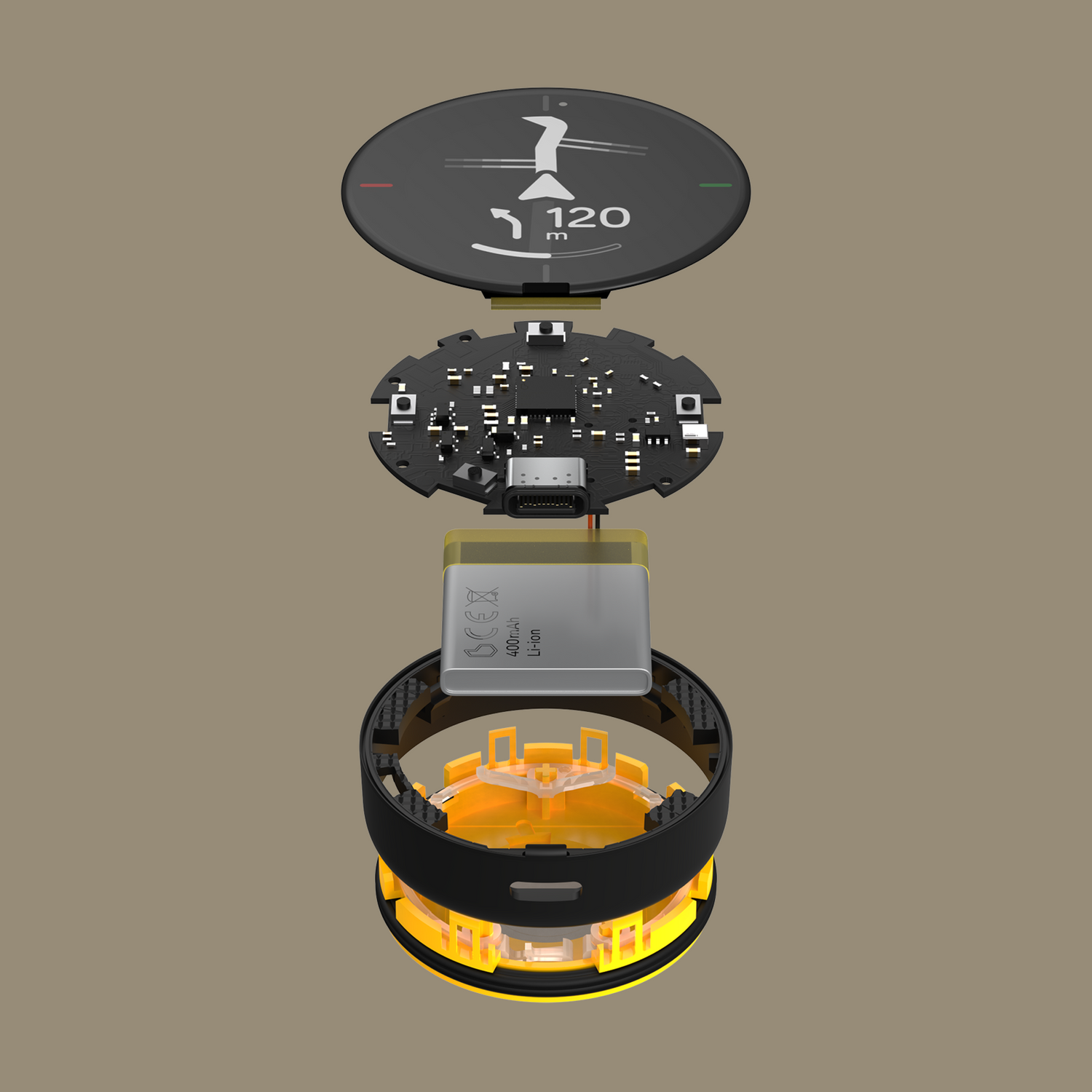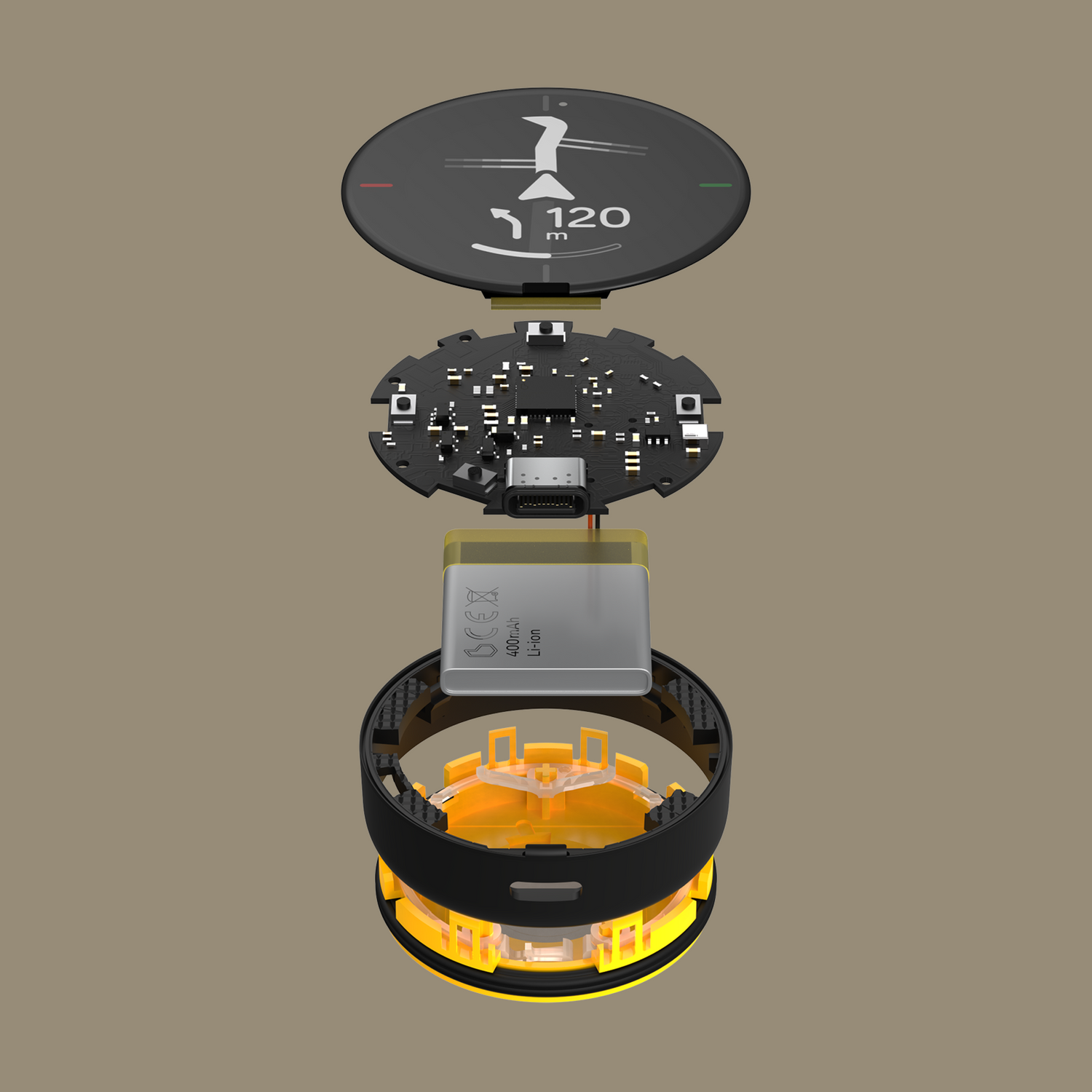 Reviews: Rated Excellent on Trustpilot
Velo 2 - I have been working with the device for a week now. I love it. So much easier to follow rather than using your phone. You are really hands free. Screen easy to follow.
If you go off course, it tells you have to correct the navigation. Fantastic What a great use of technology! Using this here in the Netherlands is ideal. Keep cycling.

Julian Griffiths | GB

Velo 2 is a rather wonderful navigation aid - so much simpler and easier than constantly referring to my phone (though the map display on the app is rather good too).

Battery life seems very good and more importantly, the associated app doesn't run down my (now slightly ageing) phone battery too quickly either. Quite good at working out how to resync me with the route when I wandered off or took a shortcut. Would be nice to have an option for distance in miles, not just km.

Richard Thomas | GB

Super simple to use, reliable, great physical design and user interface with intuitive and thoughtful companion app.

I backed Beeline Velo 2 on Kickstarter and appreciated all of the project updates and behind-the-scenes developments along the way. Also, great feature updates rolled out quickly. Best affordable cycle computer/navigation/tracker available!

Garrett McGinn | US
30-Day Money Back Guarantee

Get a full refund if you don't love your Beeline

'Excellent' Customer Support

Trustpilot-rated support available 5 days a week

Free Shipping UK, USA, Germany & Italy

Hassle-free tracked delivery
Beeline Velo 2
Regular price

Sale price

$99.99
The Beeline Velo 2 navigation device is your simple, elegant companion for better bike rides.
The compact design looks great on any bicycle and the glanceable interface gives you all the information you need at a glance.
Planning your route in the Beeline app couldn't be easier, whether that's plotting your own route or importing a GPX from elsewhere.
By using Beeline Smart Routing you can benefit from the thousands of riders who have come before you using Beeline's proprietary road rating system.

What it comes with:
Velo 2 device
USB-C charge cable
Universal Handlebar Mount
Quickstart Guide
Beeline Velo 2 is designed for cycling and is not compatible with motorcycle routes.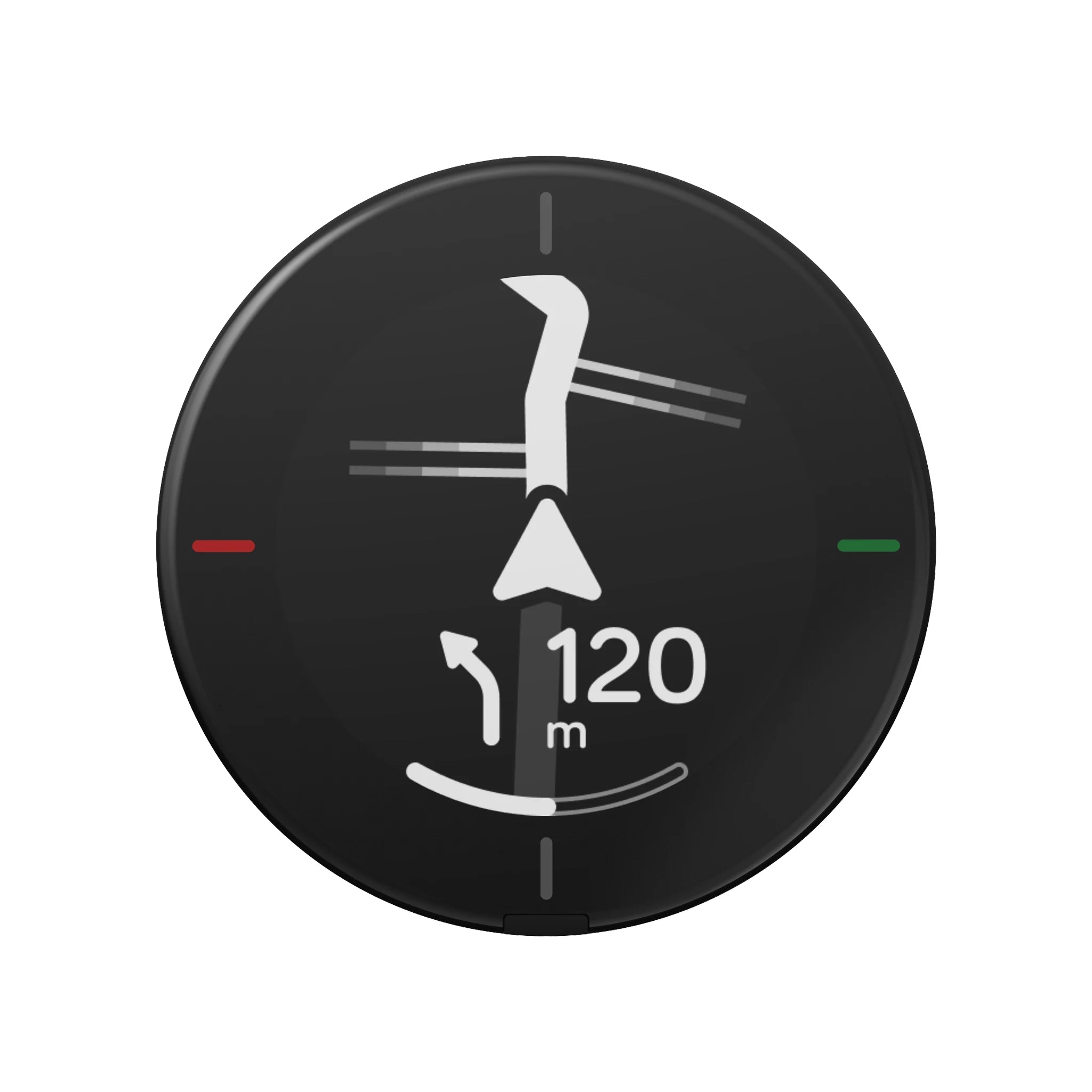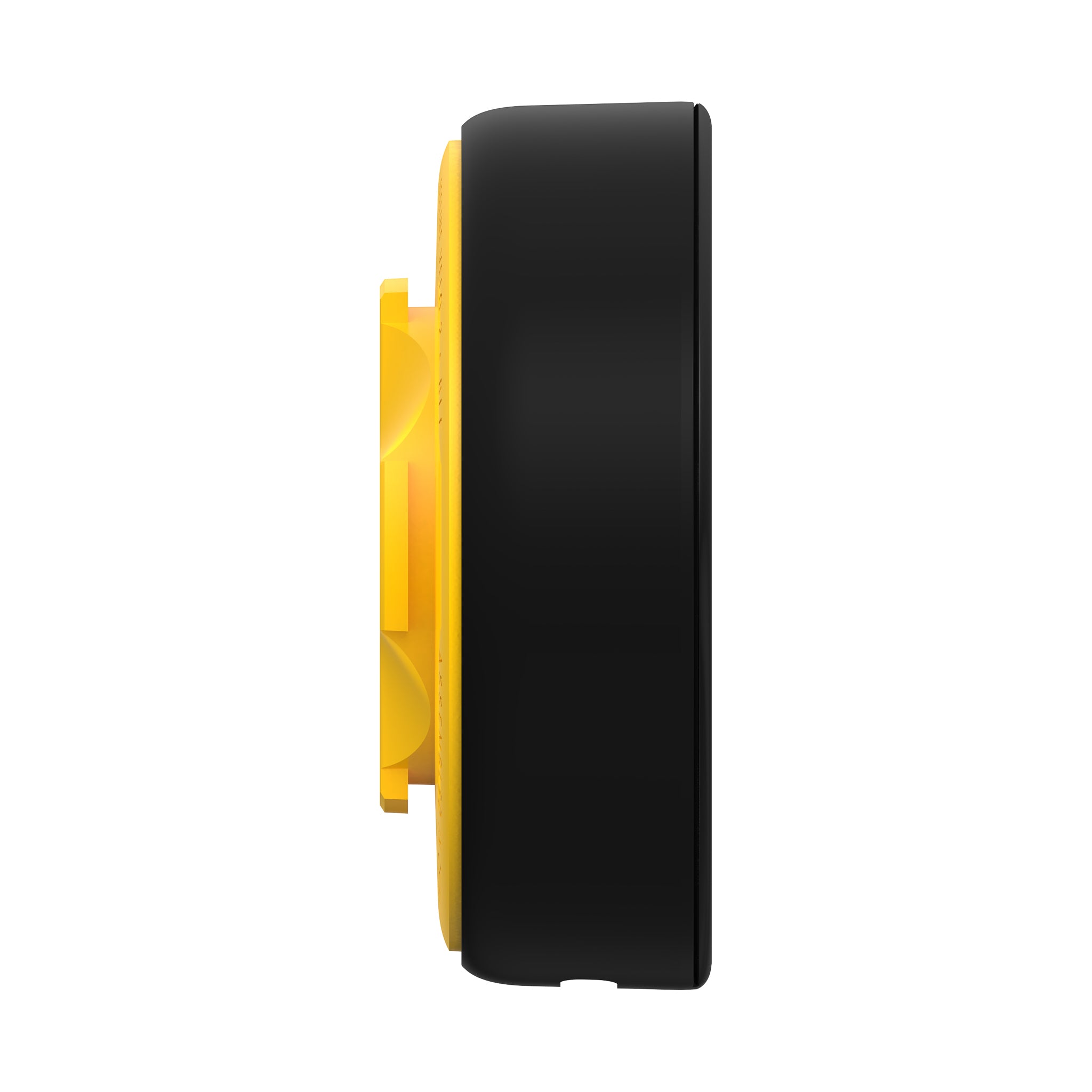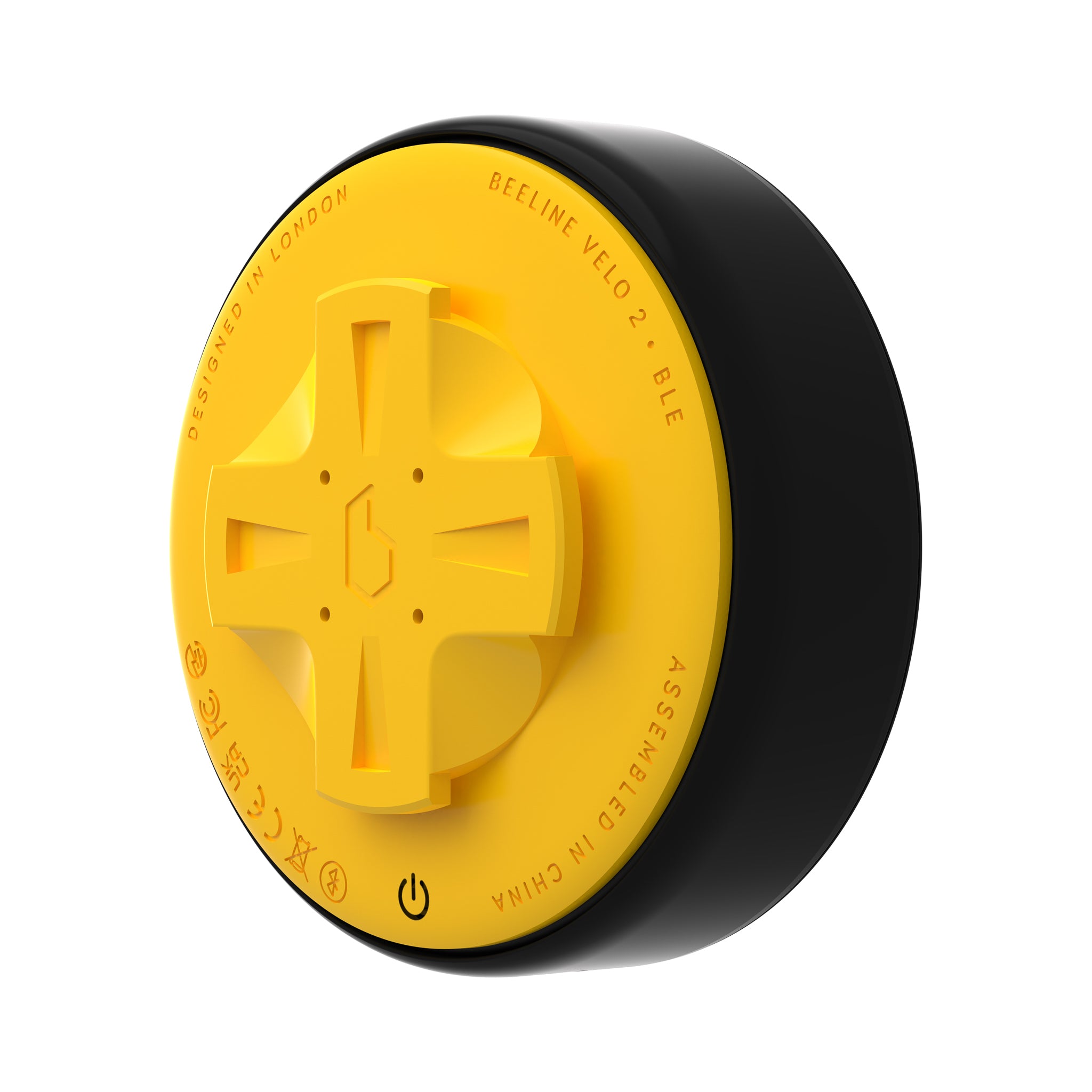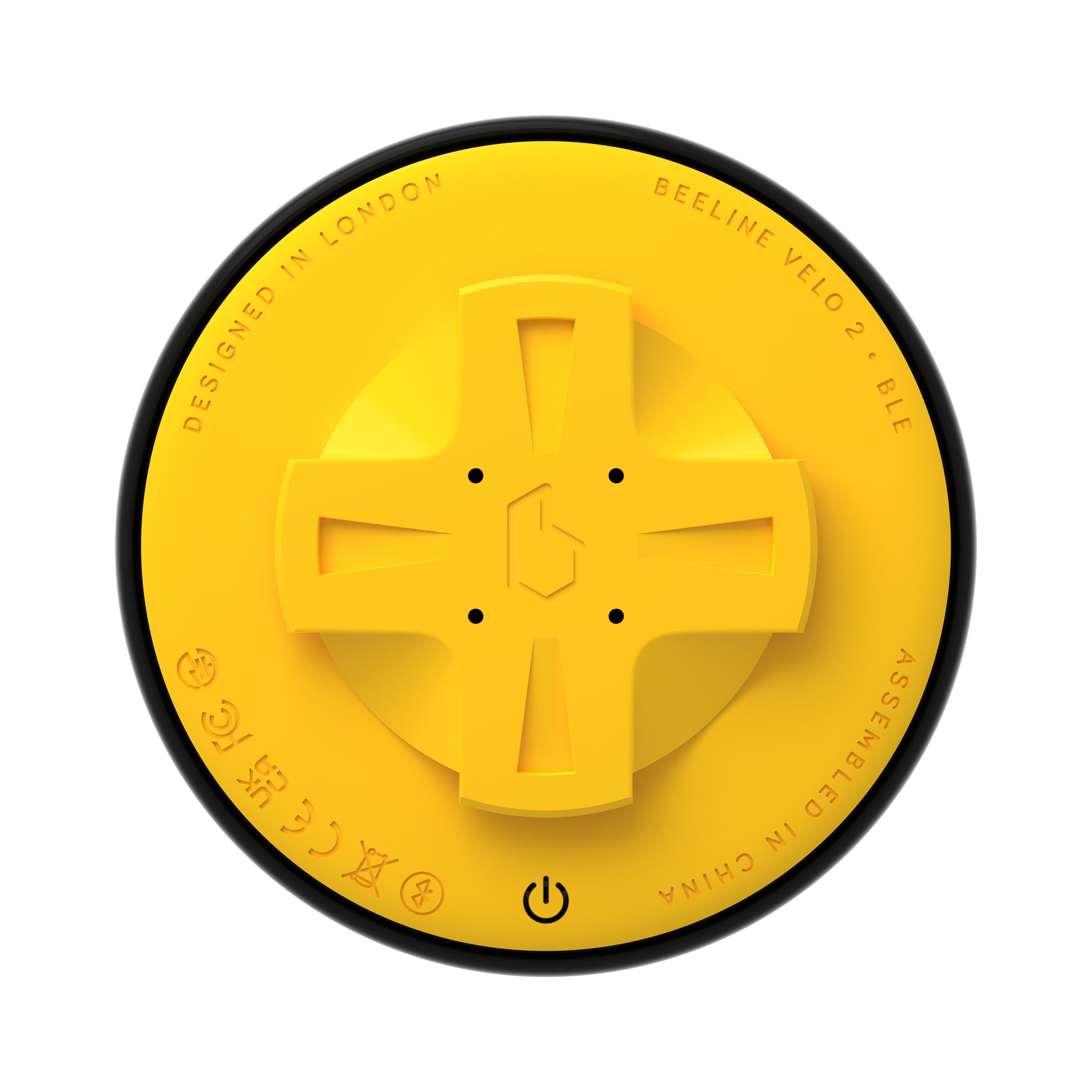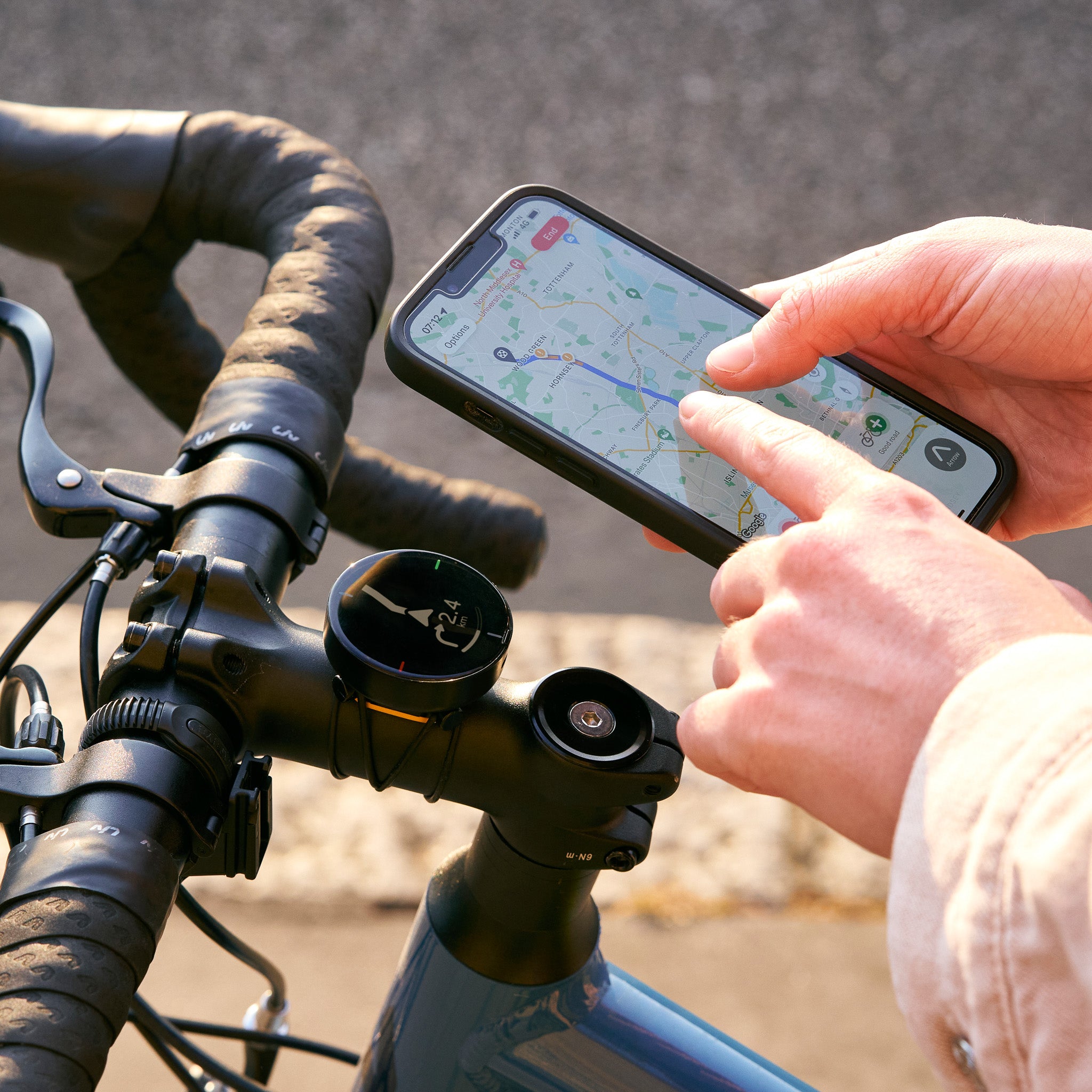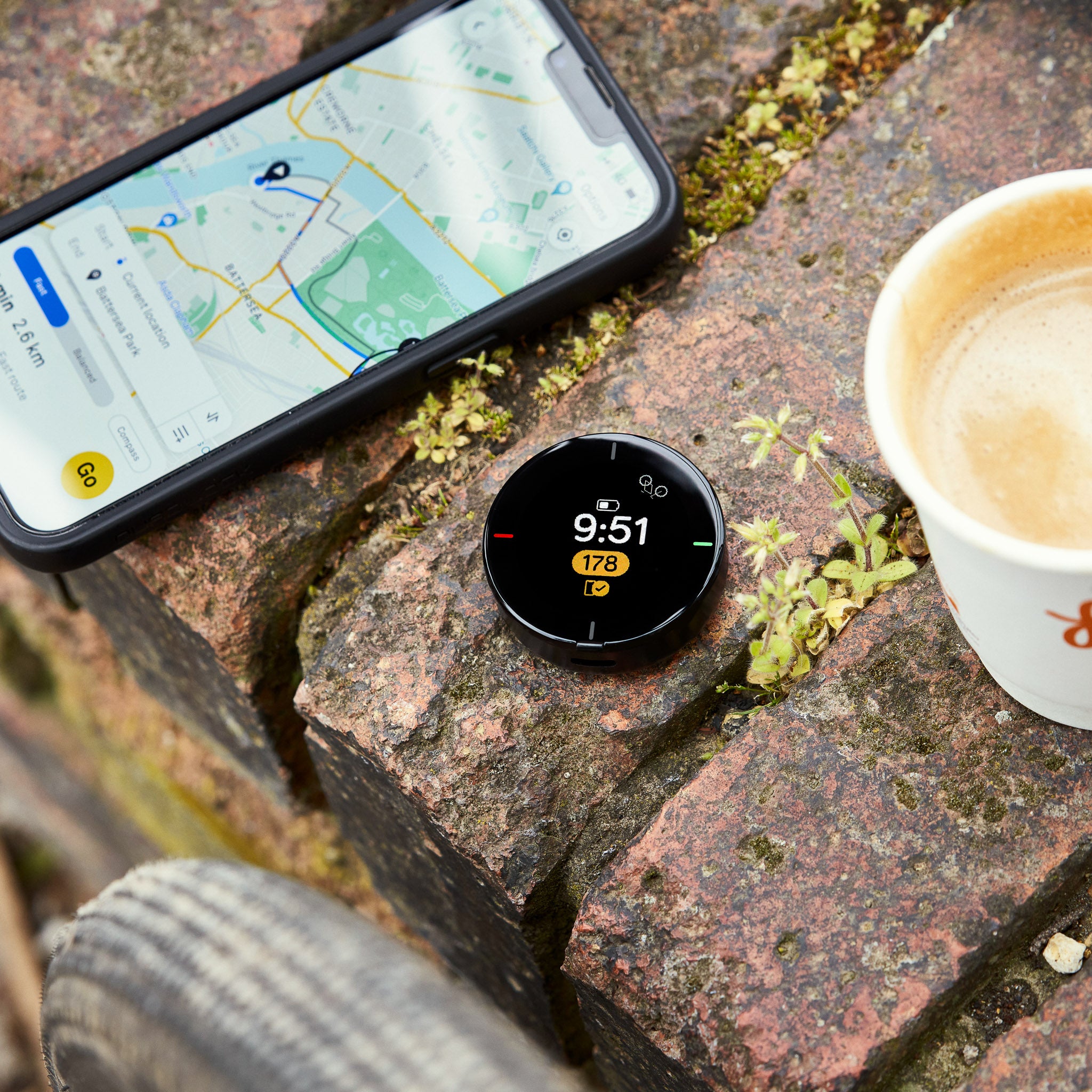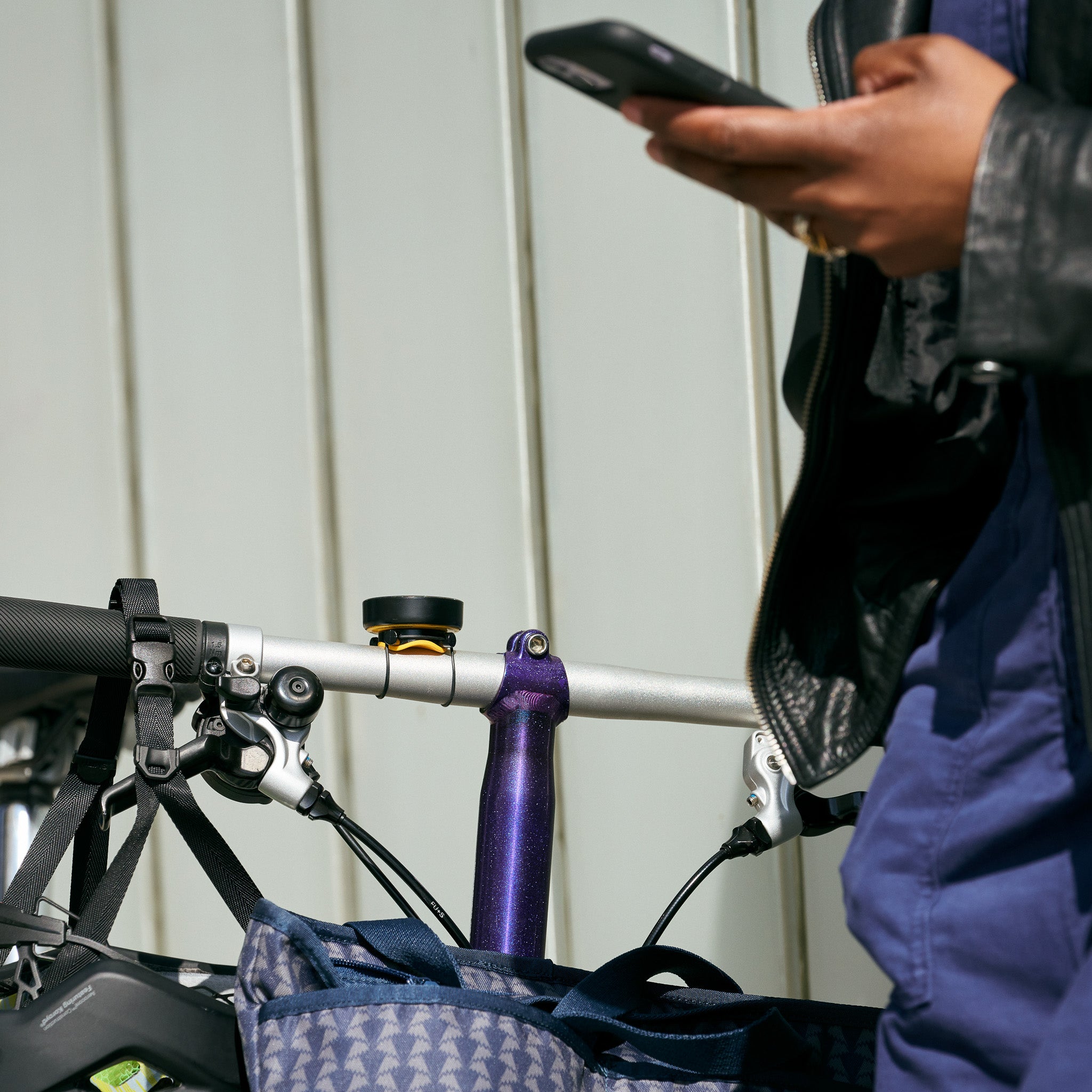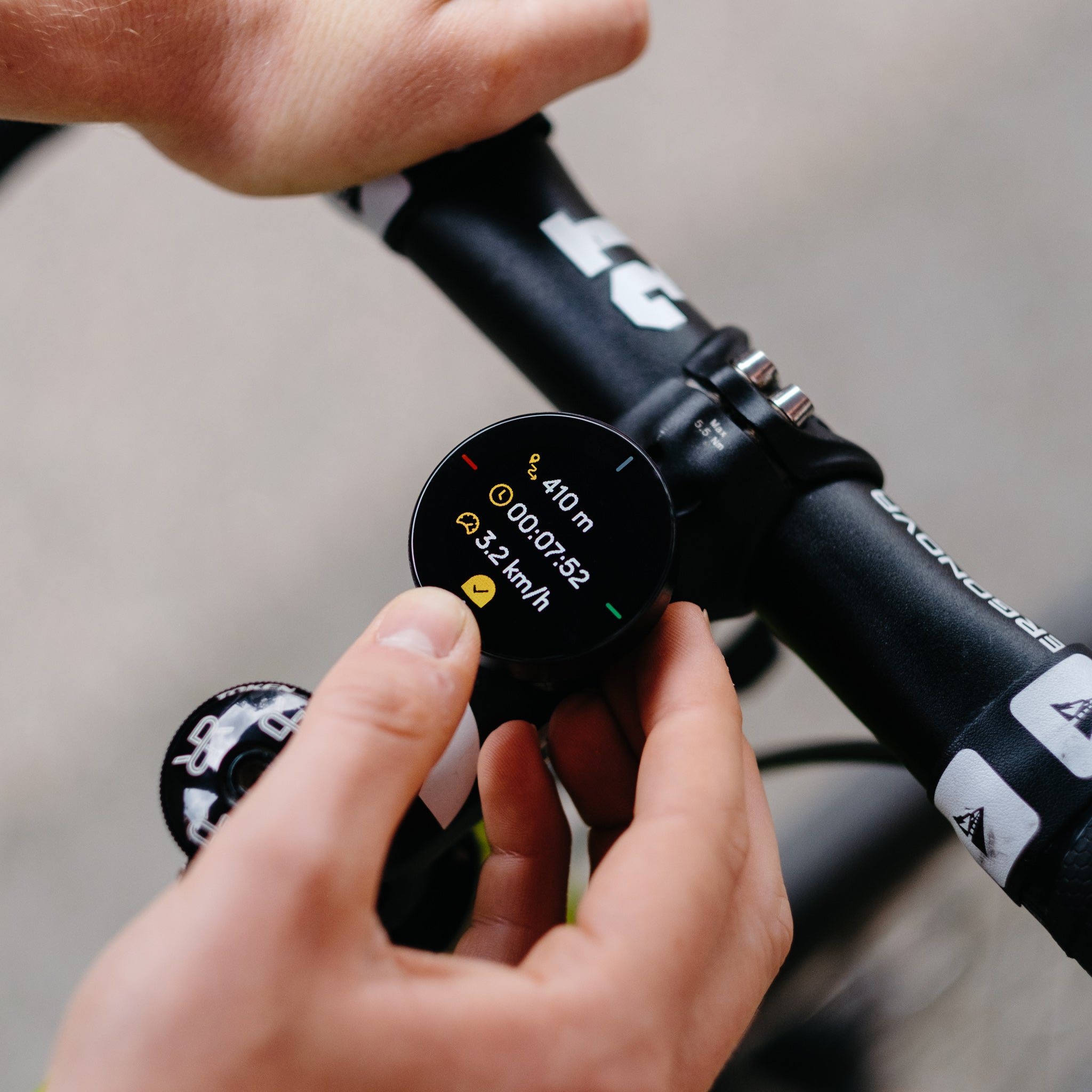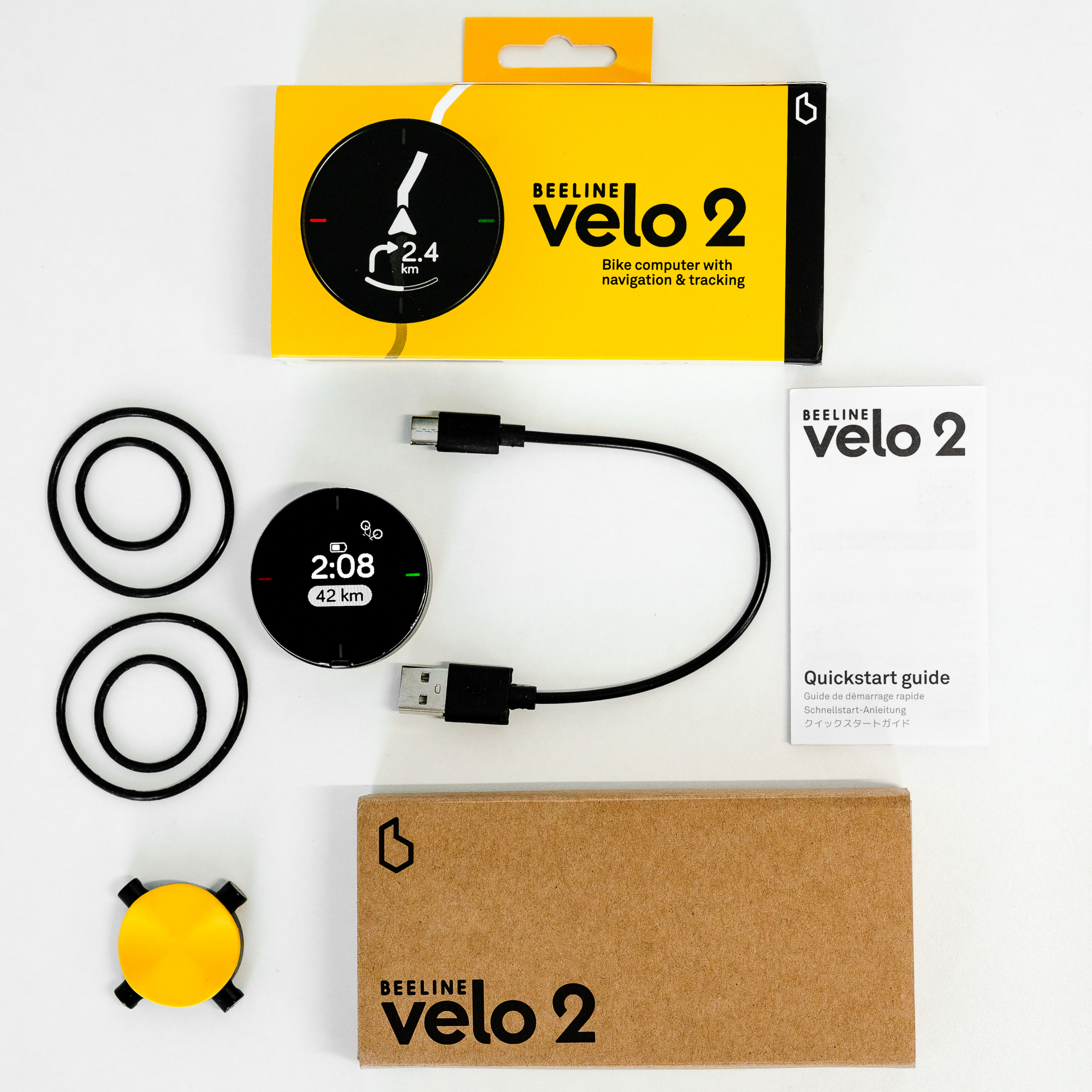 Velo 2 Mounts and Accessories
FAQs
Does Velo 2 work in my country?

Beeline is built to work worldwide, wherever there is GPS coverage, but there are a few exceptions. 

Routing for Velo products in Route Mode uses Beeline Smart Routing in the countries listed in this article. 

Anyone in a country or city that is not on the list will still receive a great route but this will come from our default provider: Mapbox. You can check out the coverage for MapBox for your country here.

Our Beeline Moto Fun and Fast Routing is now available in these countries.
DO YOU SHIP TO MY LOCATION?

We ship worldwide with a few exceptions in Albania, Andorra, Bosnia & Herzegovina, Faroe Islands, Corsica, Gibraltar, Greece, Iceland, Kosovo, Malta, Macedonia, Montenegro, Portugal (Islands), Balearic Islands, Canary Islands, Ceuta & Melilla, Turkey and Cyprus.

Shipping costs:

As orders are shipped from our UK or EU warehouses, you will not incur customs charges when ordering to the UK or EU. 

Orders outside the UK and EU may incur additional import duties & customs charges. These are levied at the port of ingress and are the responsibility of the purchaser. Please check customs charges in your country before ordering. 
WHEN WILL MY ORDER ARRIVE?

Estimated shipping time

2-3 working days for the UK

3-5 working days for the EU 

5-7 working days for the other worldwide locations.
HOW DO I PAIR MY PHONE WITH MY BEELINE?

Follow these steps to pair with your Beeline:

Open your Beeline app and go through the onboarding screens. It will ask you if you would like to pair to a Beeline Velo 2.
If your Beeline Velo 2 is on the logo screen press the top button to wake it up. It will then say, 'I'm ABCD. Anyone out there?'
Select your Beeline Velo 2 and allow your phone to pair. Your Beeline Velo 2 will download any firmware updates and then you should be good to go!

Read more about pairing Moto here for your customers.
HOW DO I PLAN A ROUTE?

Enter your destination by either tapping the location on the map or using the search function in the 'Where to?' at the bottom of the screen. 

 

If it is a simple A to B type of day, that is it! From here you can choose to ride the route given, or blaze your own path with light guidance by choosing the Compass option. 

 

For the longer days, you can also add stops along the way if there are any specific places that you would like to pass through on your ride. These are called waypoints.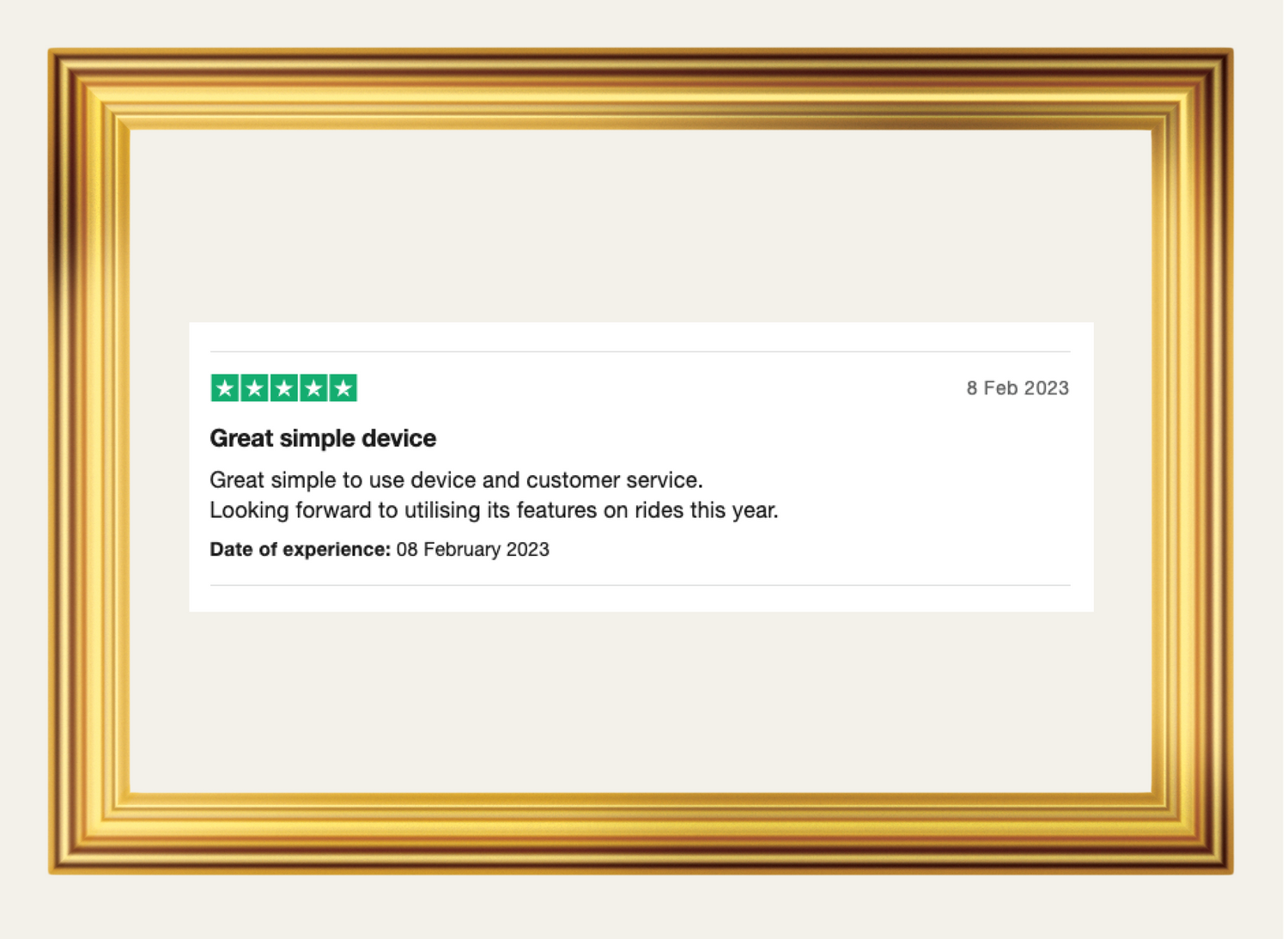 Industry-leading customer support.
Beeline exists because of the incredible support of our riders. As such, we look after the community and have the best Trustpilot rating in cycling tech to show for it.
View Trustpilot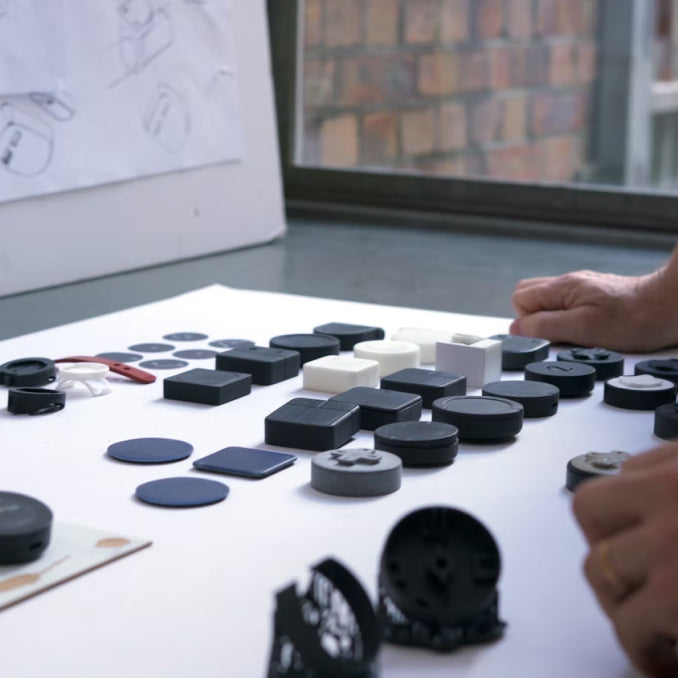 Continuous improvement.
If you take a break from riding in winter, Velo 2 and the app will improve by spring. We listen to you, from reviewing all feedback to riding with new users.
Give us feedback