Import routes or connect your Strava.

Open your Strava routes in the Beeline app and get going.

Share your rides with friends.

Send a route you've just planned or ridden at the push of a button.

Plan worldwide.

Wherever you live, get a route from A to B for free.
Crowdsourced mapping.

Ride on routes recommended by 1000s of other riders.

Multiple route choices.

Get the right route by choosing between a quiet, balanced or fast option.

Works offline.

Way out in the sticks? Navigation works in Airplane mode and saves battery, win-win!
Compatible with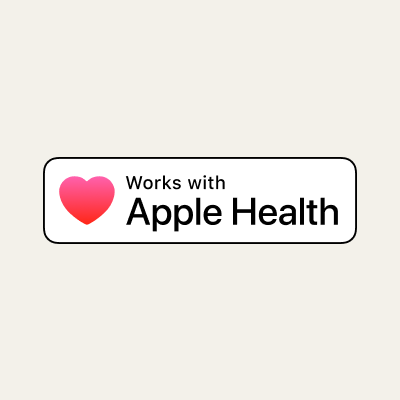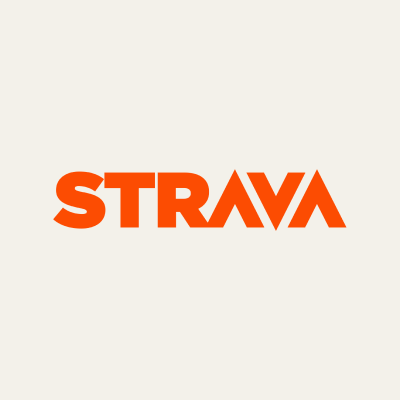 Beeline Smart Routing uses real-world feedback from over 50,000 riders and counting, combined with road data and your preferences to create routes you can trust.
Create a route
The Beeline is a fantastic bit of kit that revolutionised my cycling experience around London and other cities. It makes my journeys far more efficient so I can sit back and enjoy the ride

Amanda, July 29 2023

Excellent navigation app, much better for cycling than any other I've tried. It's made even better by having the device, but would function well without.

David, August 18 2023

RobAnybody, 08/31/2021