At Beeline, we believe that a world where more people ride is a cleaner, healthier and happier world.
We aim to get more people riding by improving the typical ride experience and removing the barriers that put people off.
We do this by handling the routes, navigation and tracking so that riders can get the most out of their journeys.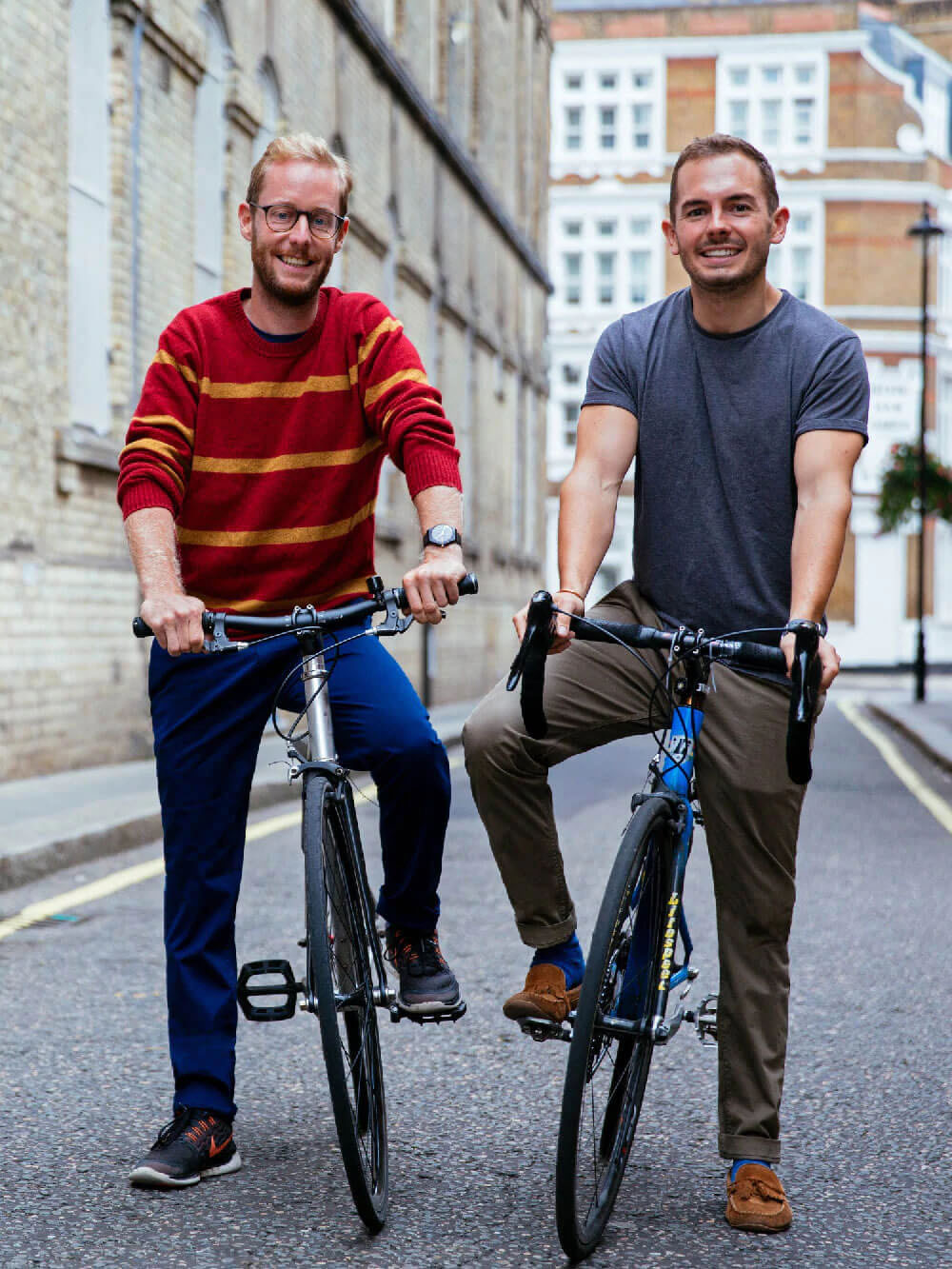 How it all started
Two friends plan to meet for lunch but get lost along the way, and a quick and easy catch-up isn't so quick, or easy.
Sound familiar?
Maybe not, but that's what happened to our founders, Tom and Mark, numerous times…
Buddies since 2011 when they met working together in suits, they met up for lunch in 2014. Both cycled but kept getting lost and having to stop to check their phones. They joked that with a compass on their bikes, things would have been much easier.
After thinking it over, they figured they could get much smarter than that.
They got to work and launched the first Beeline Velo in 2015, a smart-compass that took the rider back to basics. By just pointing to a destination, people could do a great job of finding their way.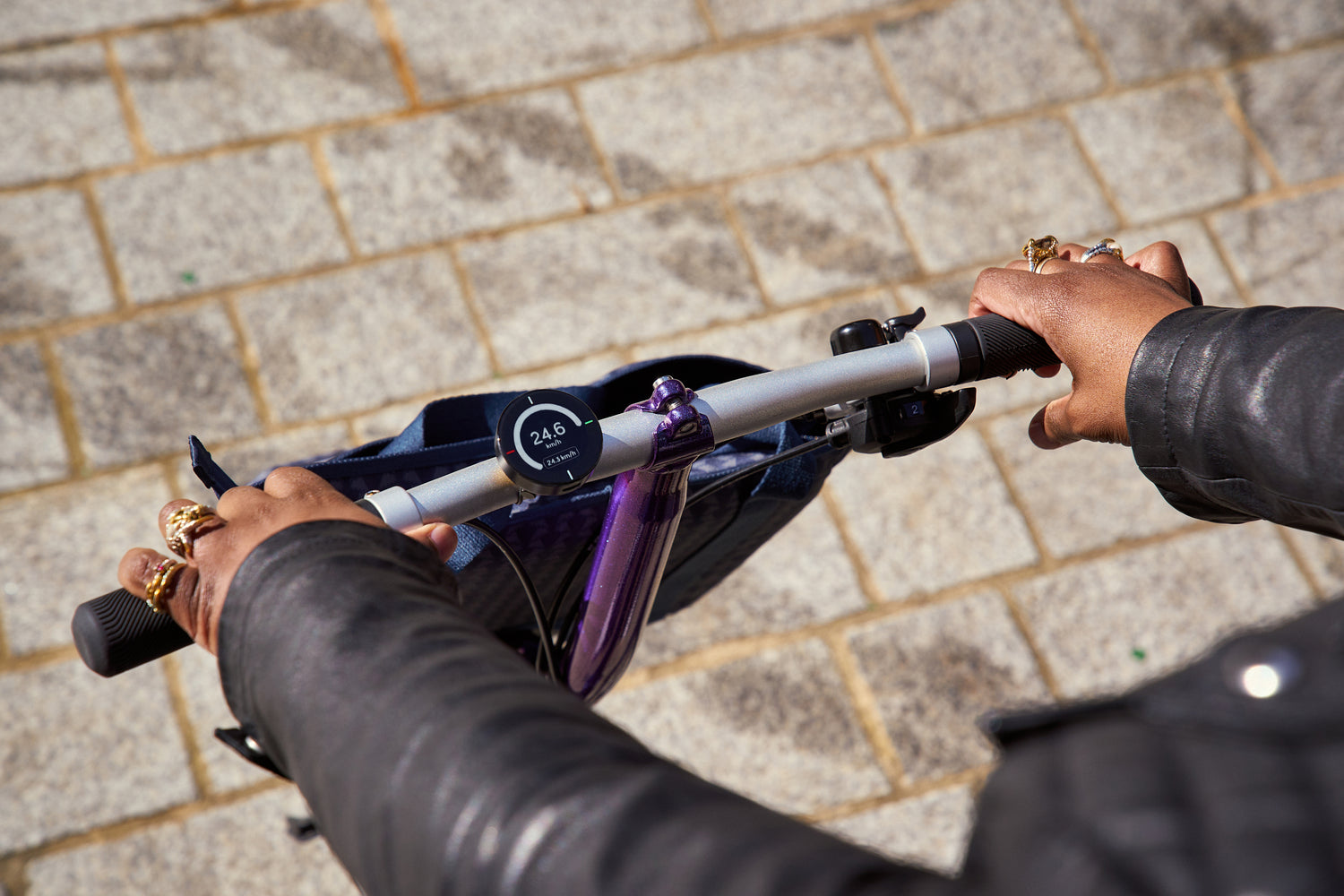 Fast forward a few years, and that 'back to basics' idea has come a long way.
Now we're banking on that same human intuition but in a slightly different way. We use it to create better routes.
By crowdsourcing rider knowledge and feedback on roads, everyone benefits from the experience of those who have been before them.
We help people get where they're going and also focus on how they get there.
Whether you're new to the roads or a seasoned pro, we want to help you have a better ride.
Our ethics
Alongside Beeline's purpose to make rides better, we want to build an ethical company that does good things in the world.
As we grow our business, we will also grow our impact on issues surrounding equality, sustainability, and health, and we'll be sharing everything we're doing right here.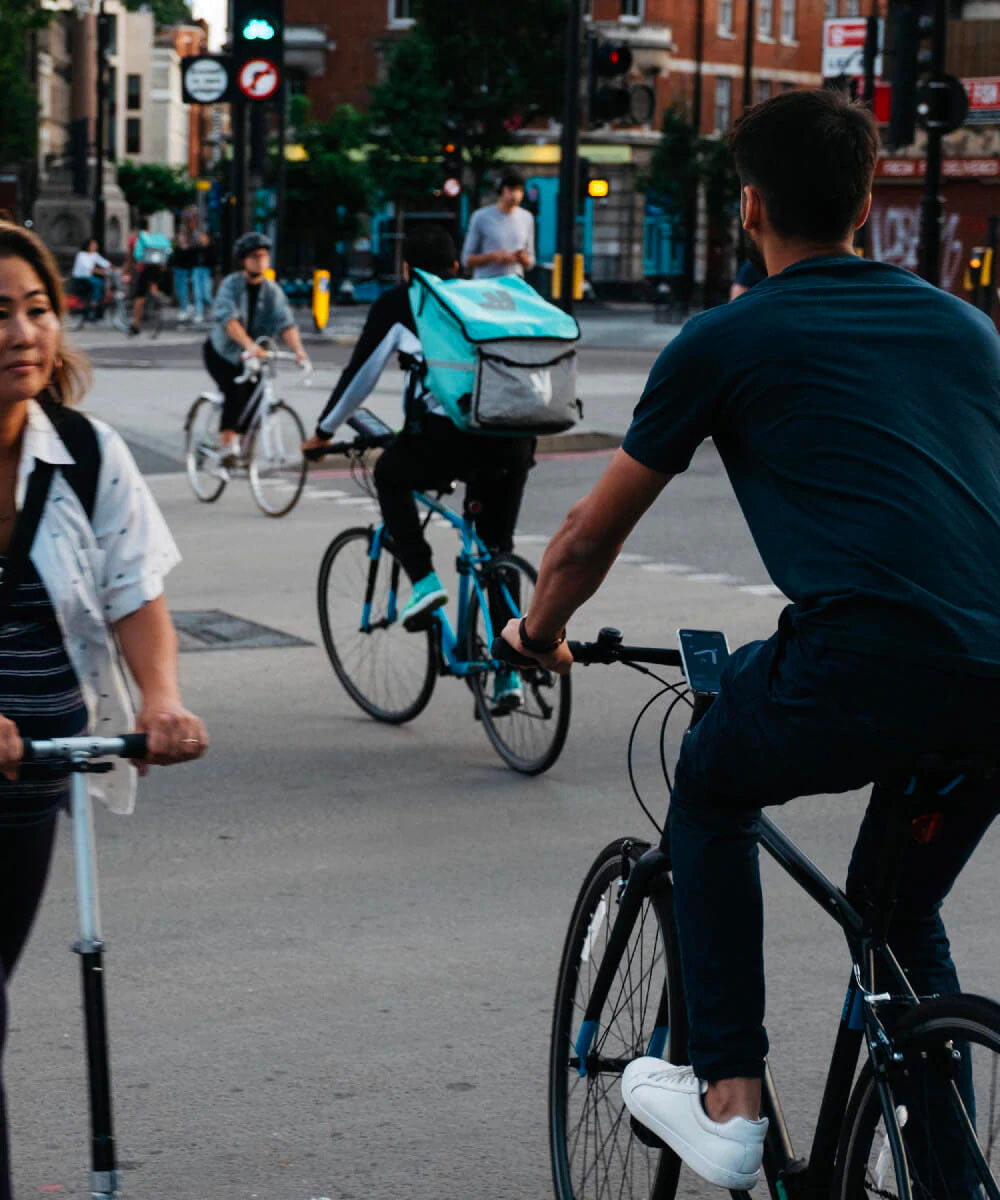 Beeline for business
Turns out, two wheels are becoming pretty popular.
In fact, a lot of people are trying to make a buck out of building businesses around them.
We love that. The more people with more access to two wheels the better!
We work with those businesses to share our knowledge of navigation. Whether that's to integrate into vehicles or slide into apps. We love that we can bring better journeys to more people around the world. Find out more about the ways we work with businesses and let us know if we can work together, here:
Visit Beeline for Business